Keiki YAMADA -Decisions made over drinks-
Yukyo YAMAMOTO ― Lager, lager, lager, lager ―
Yuya FUJITA ― Château ―

We feel that the communication in the art scenes resembles the communication over drinks.
Based on the recent situation, we would like to create a situation to enjoy communication and artworks under the theme of drinking.
We hope that you will enjoy it comfortably and closely.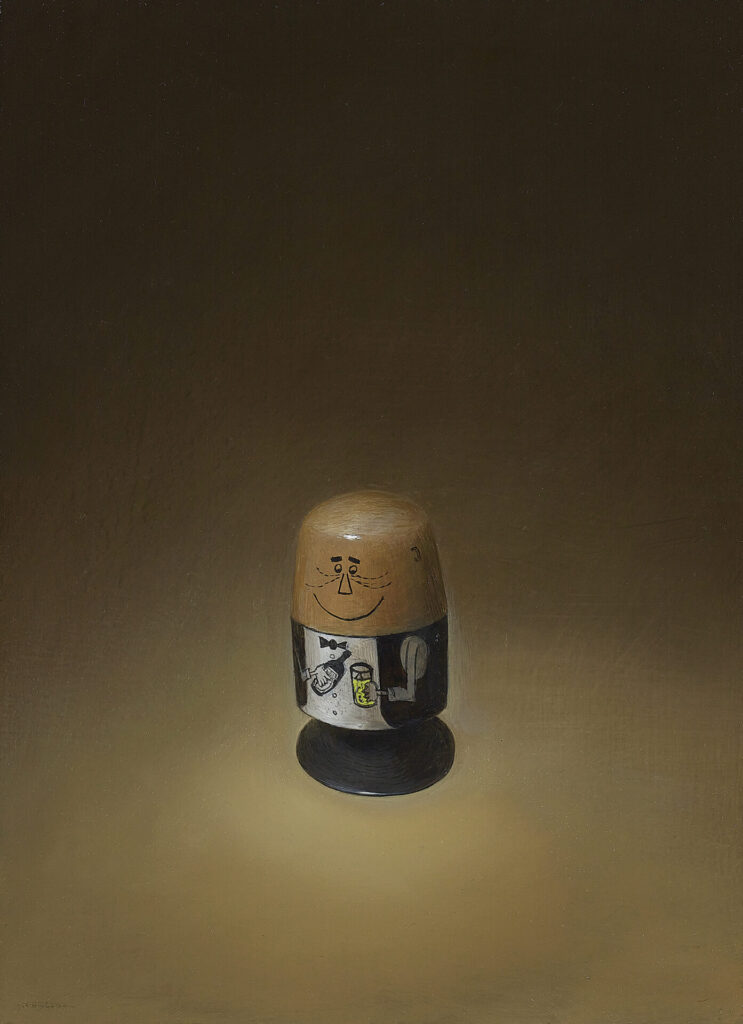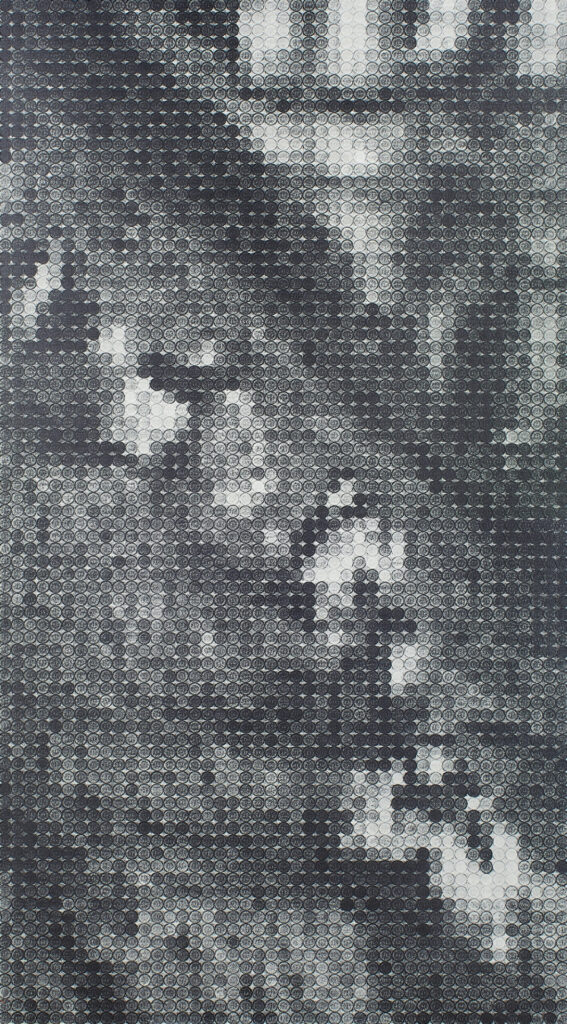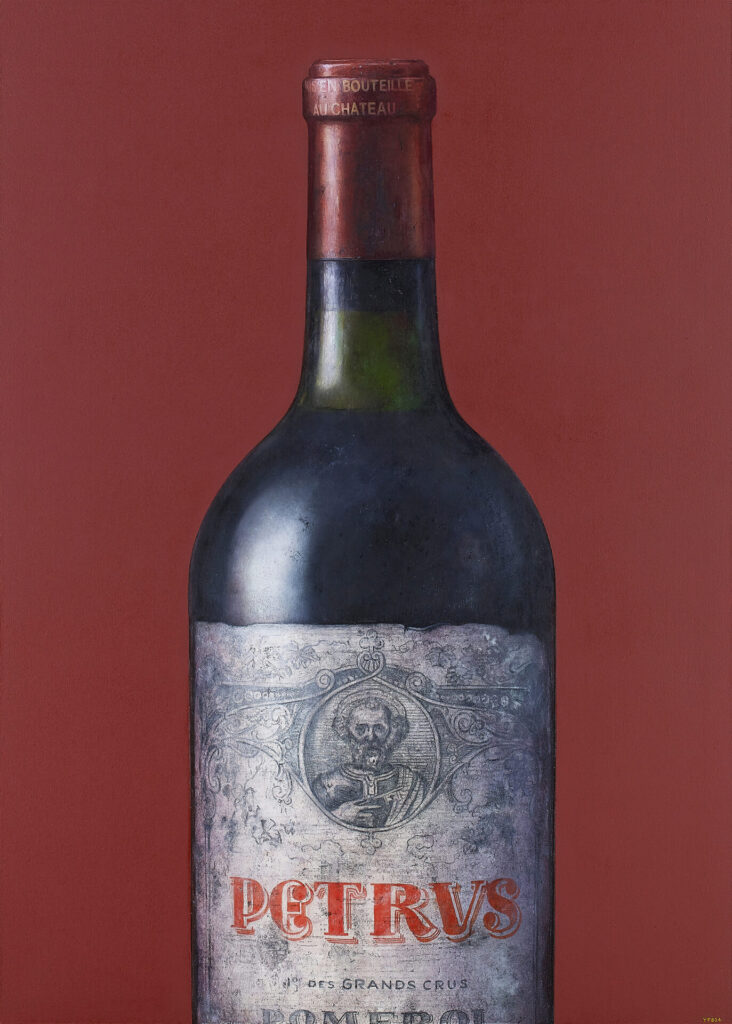 ●Private View
10th March (Thu) 12:00 – 16:00 ※invitation-only
●Vernissage
10th March (Thu) 16:00 – 19:00 ※invitation-only
●Public View
11th March (Fri) – 13th March (Sun) 11:00 – 19:00
*until 16:00 on the last day only
SHIHODO Gallery's Booth N035
●Tickets(Including tax)
Advance ticket JPY4,000.- / Same-day ticket JPY5,000.-
●Venue
Tokyo International Forum Hall E 3-5-1 Marunouchi Chiyoda-ku,Tokyo