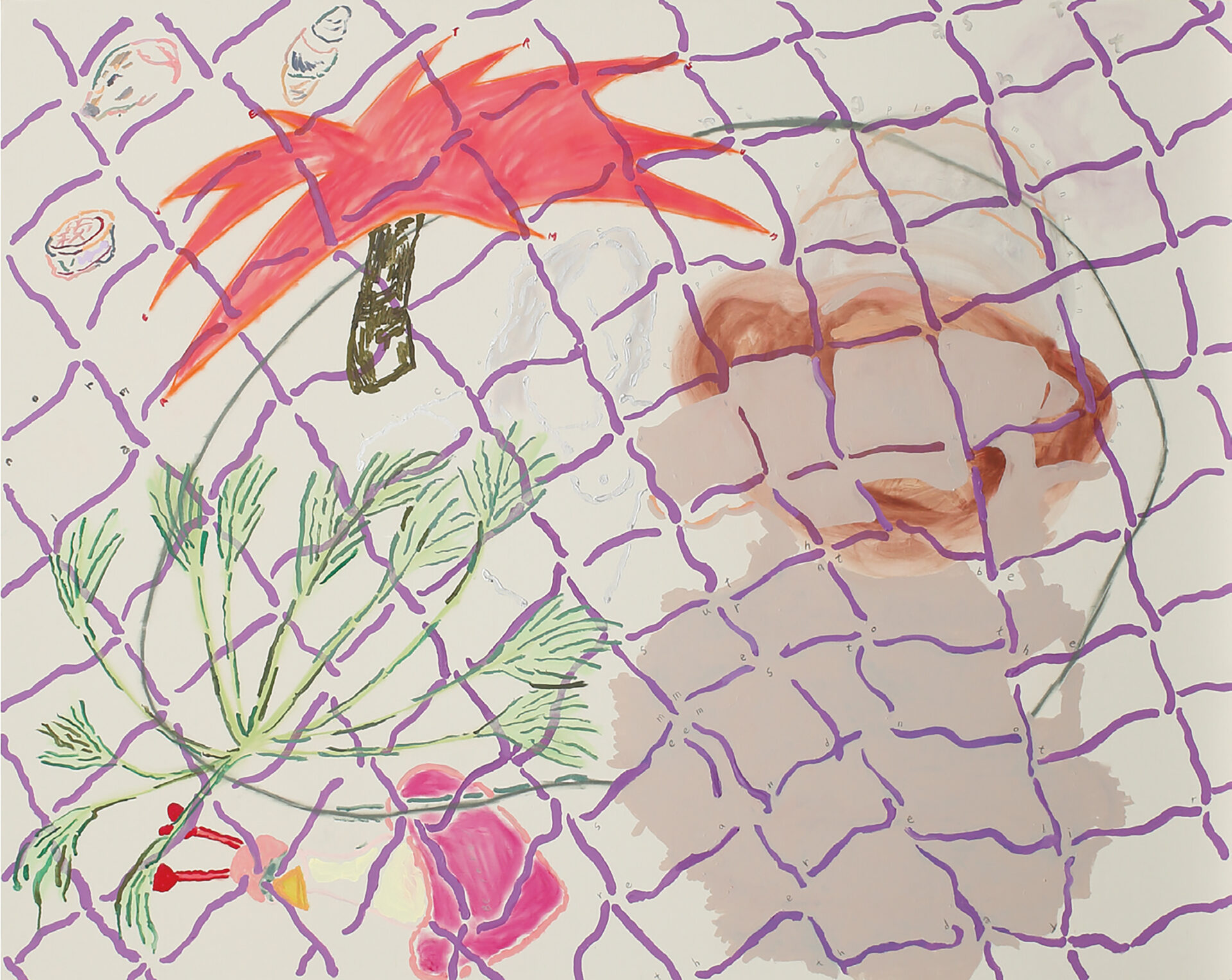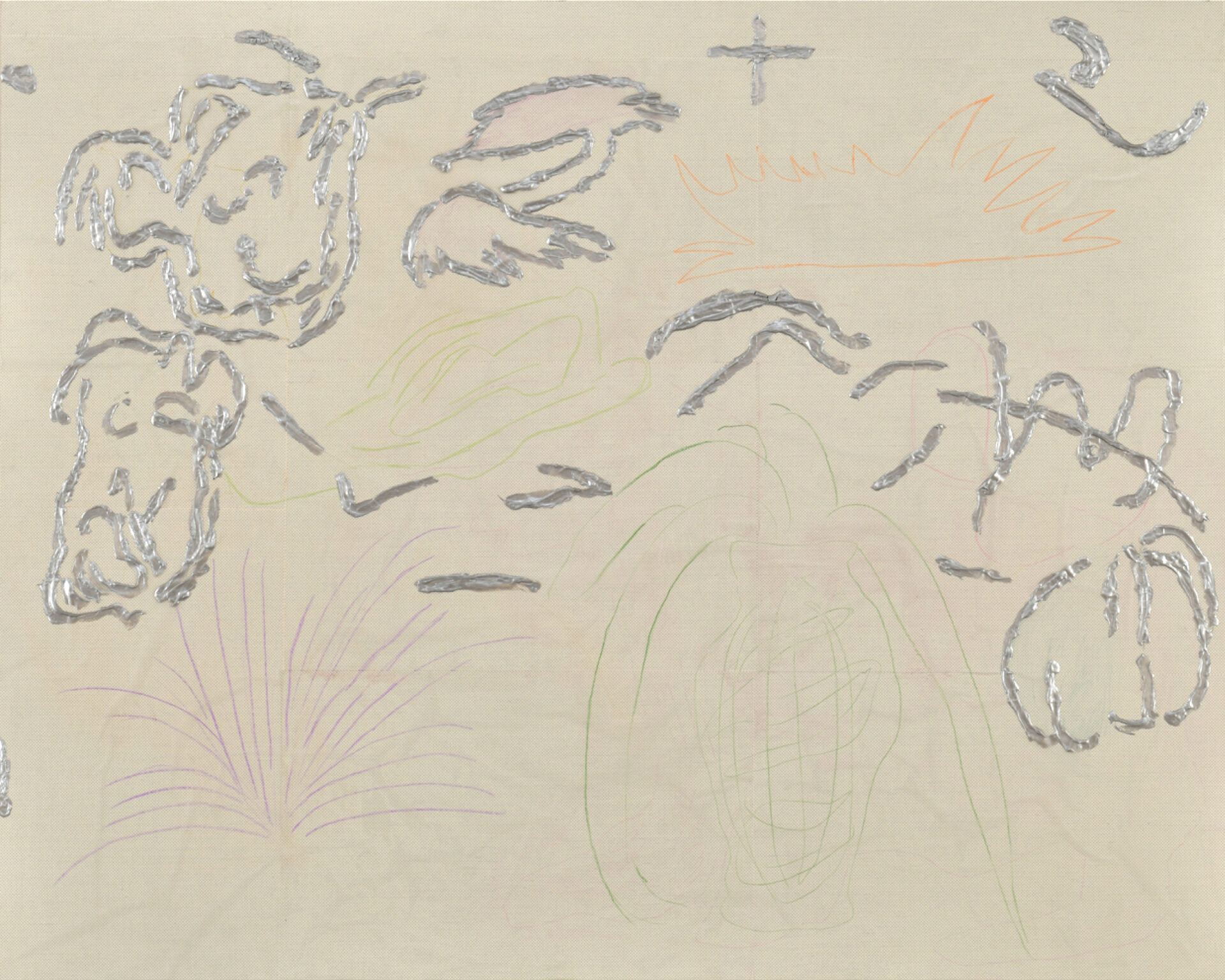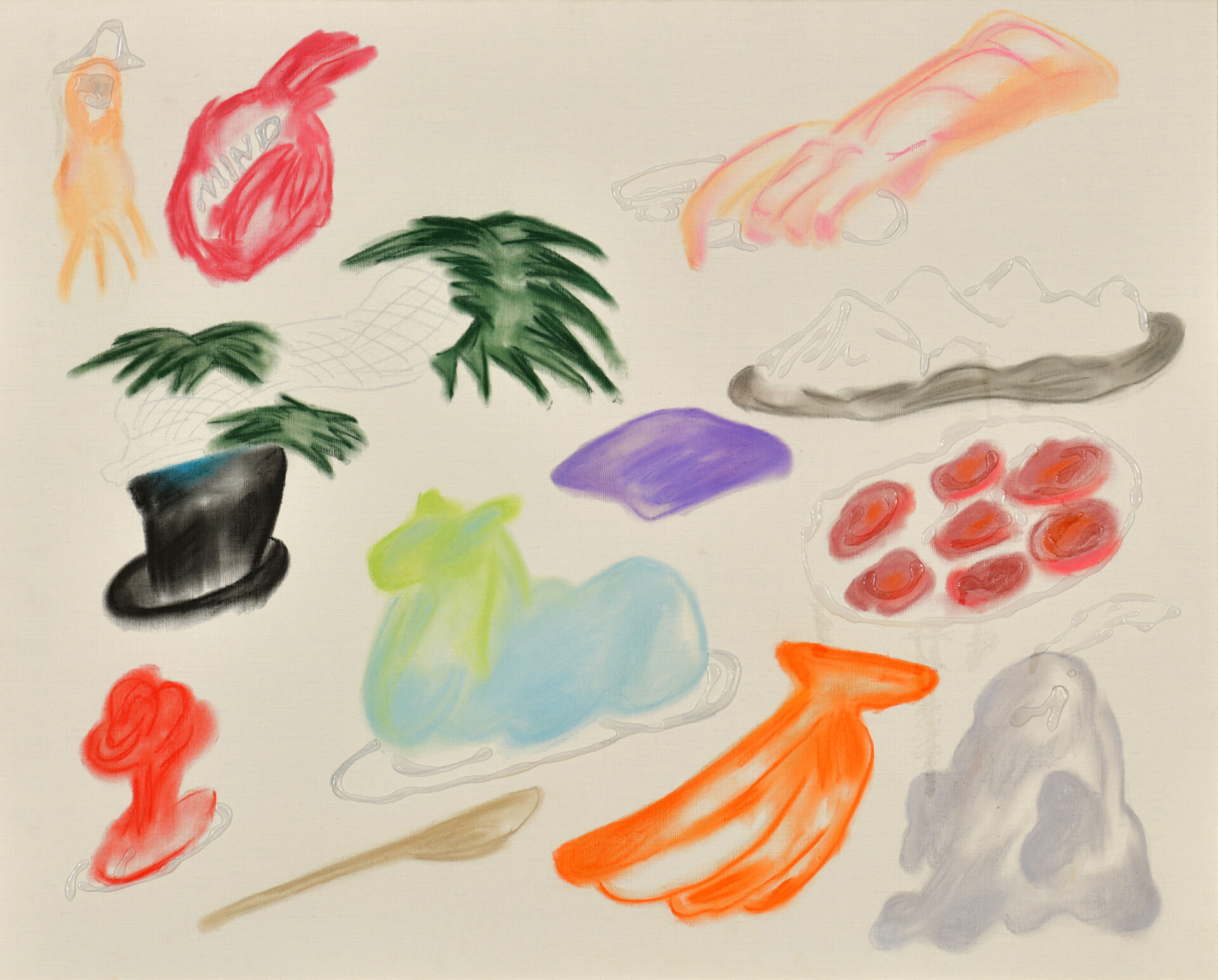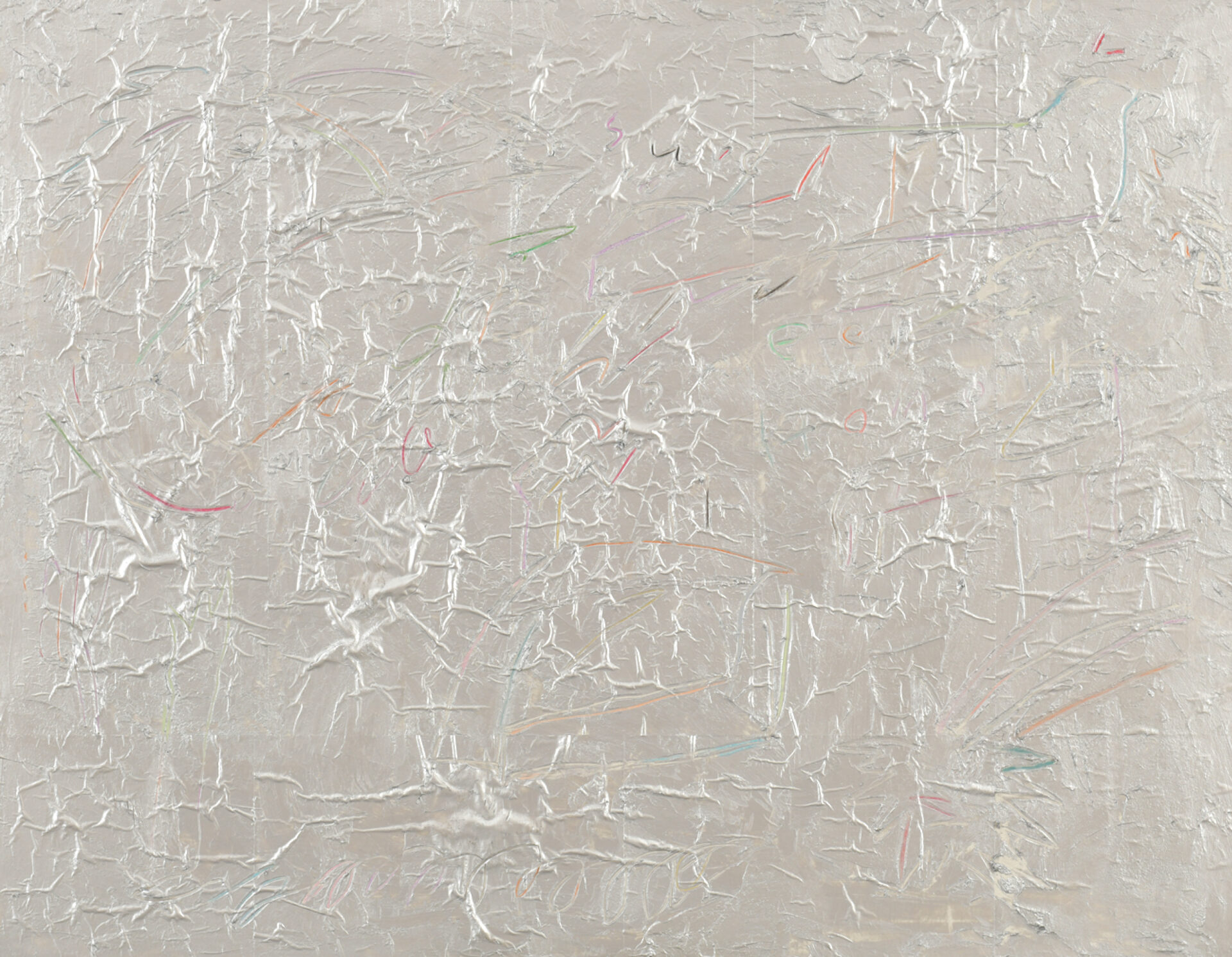 Jia Wei is a promising artist who won the Grand Prix at "FACE" (SOMPO Art Foundation) which has become a gateway to success for emerging artists.
Wei, who is from Taiwan, uses acrylics, pastels, airbrushing, and other techniques to create works with soft colors and a pleasantly lingering feel woven into the margins of her paintings.
In addition to paintings, Wei is also influenced by novels and films, expanding her worldview. Wei's works project the artist's unique "now".
Tokyo University of the Arts DFA – Current
Selected Solo Exhibitions
Open Your eyes and think nonsense (GALLERY b. TOKYO, Tokyo)
Mr. Watermelon (Gallery Tsubaki GT2, Tokyo)
Selected Group Exhibitions
NTUA Visual communication design exhibition (National Taiwan University of Arts, Taipei)
EYE FLOW 愛福祿 group exhibition (Taipei Artist Village, Taipei)
Tama Art University Taiwanese exhibition Crossover (Gallery LEDECO, Tokyo)
Taipei Art Book Fair 草率季 (Songshan Cultural and Creative Park Taipei)
Shell Art Award 2019 (The National Art Center, Tokyo)
Tama Art University Bureau 1st Exhibition: Transit Point (Tama Art University Bureau, Tokyo)
The way of Paintings 2022, FACE Award Winners (Sompo Museum of Art, Tokyo)
Idemitsu Art Award 2022 (The National Art Center, Tokyo)
Taipei Illustration Fair 台北插畫藝術節 (Songshan Cultural and Creative Park, Taipei)
Taipei Art Book Fair 草率季 (Songshan Cultural and Creative Park Taipei)
ART FAIR TOKYO (Tokyo International Forum, Tokyo)
National Taiwan University of Art Visual communication design exhibition Competition. First Award
Shell Art Award 2019, Selected
Idemitsu Art Award 2022, Student Special Award