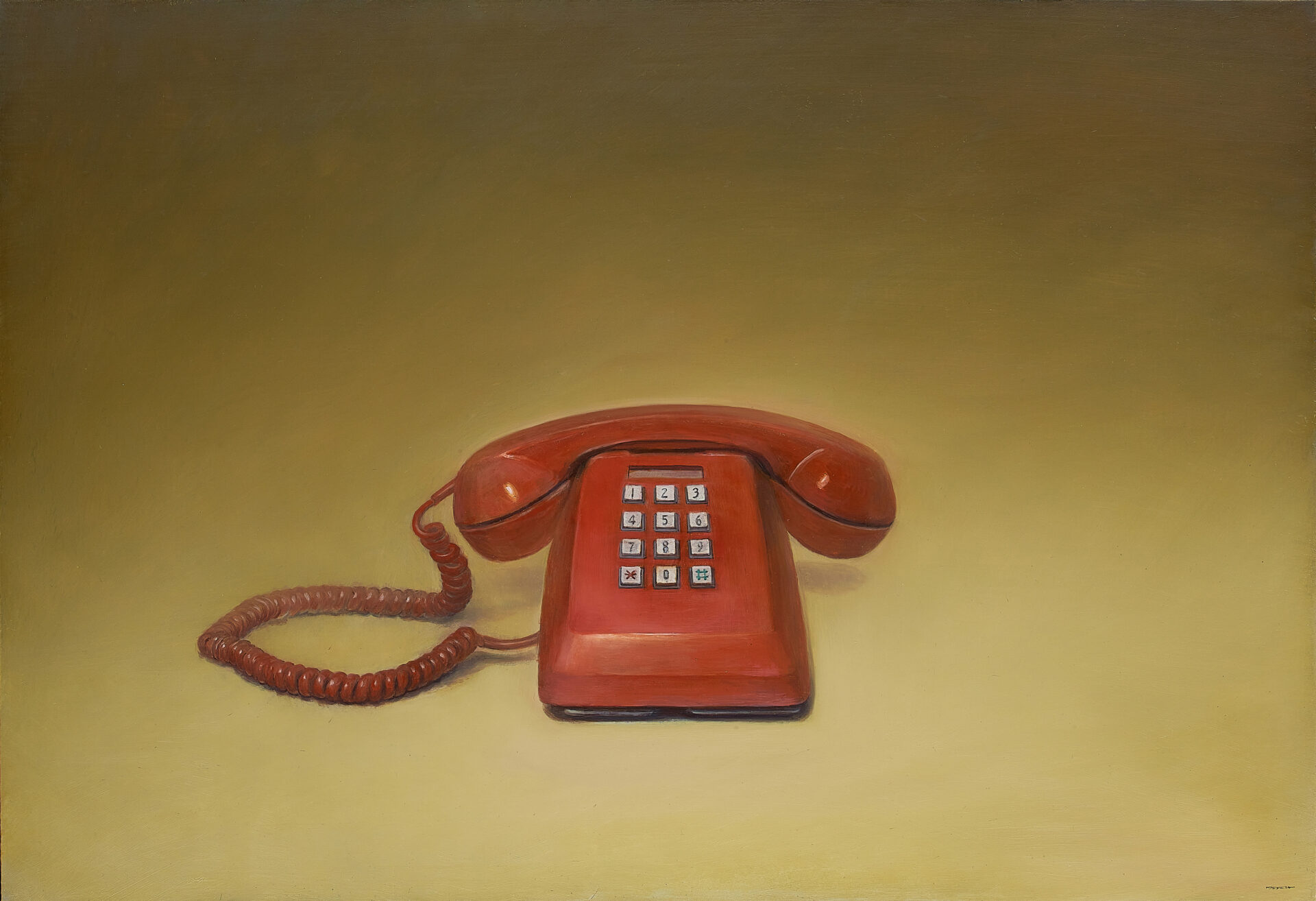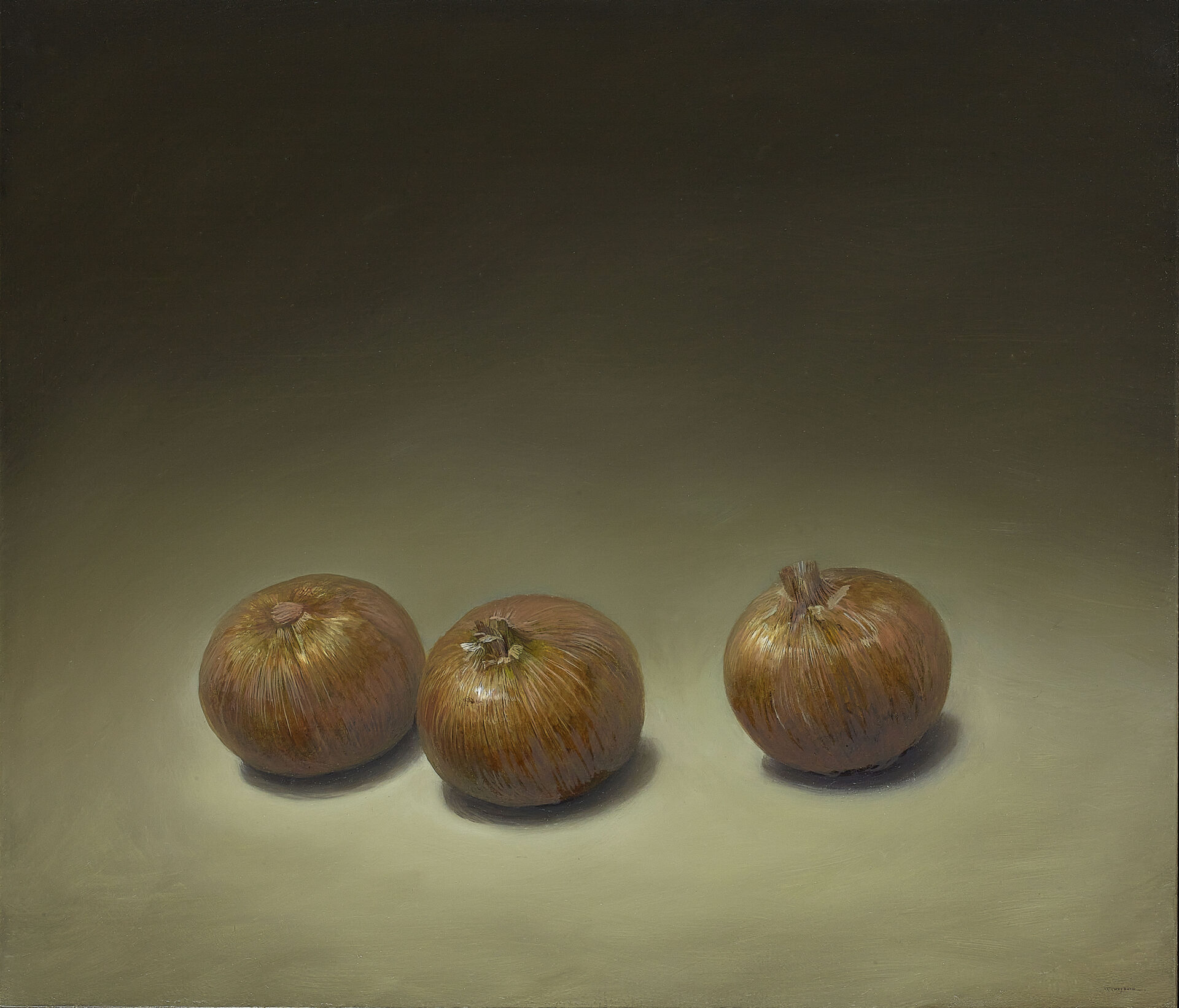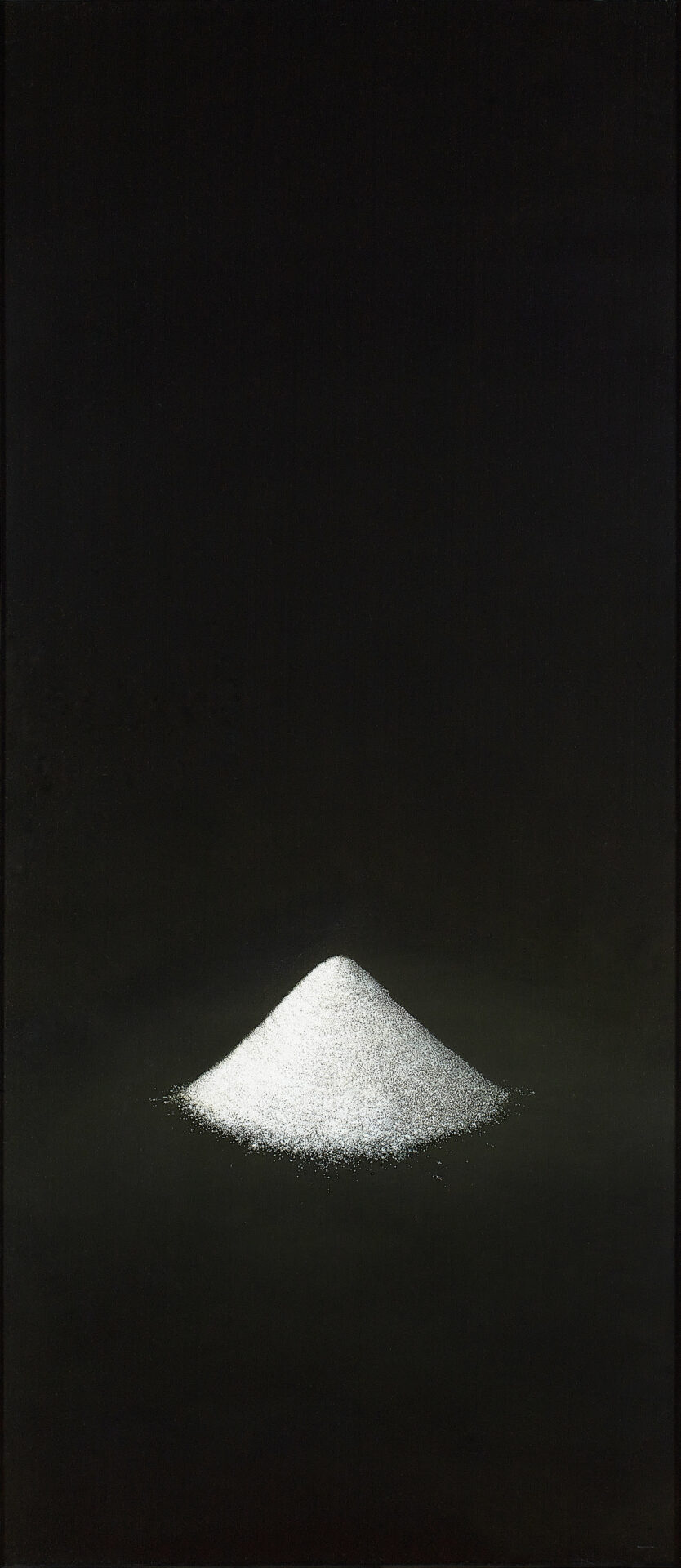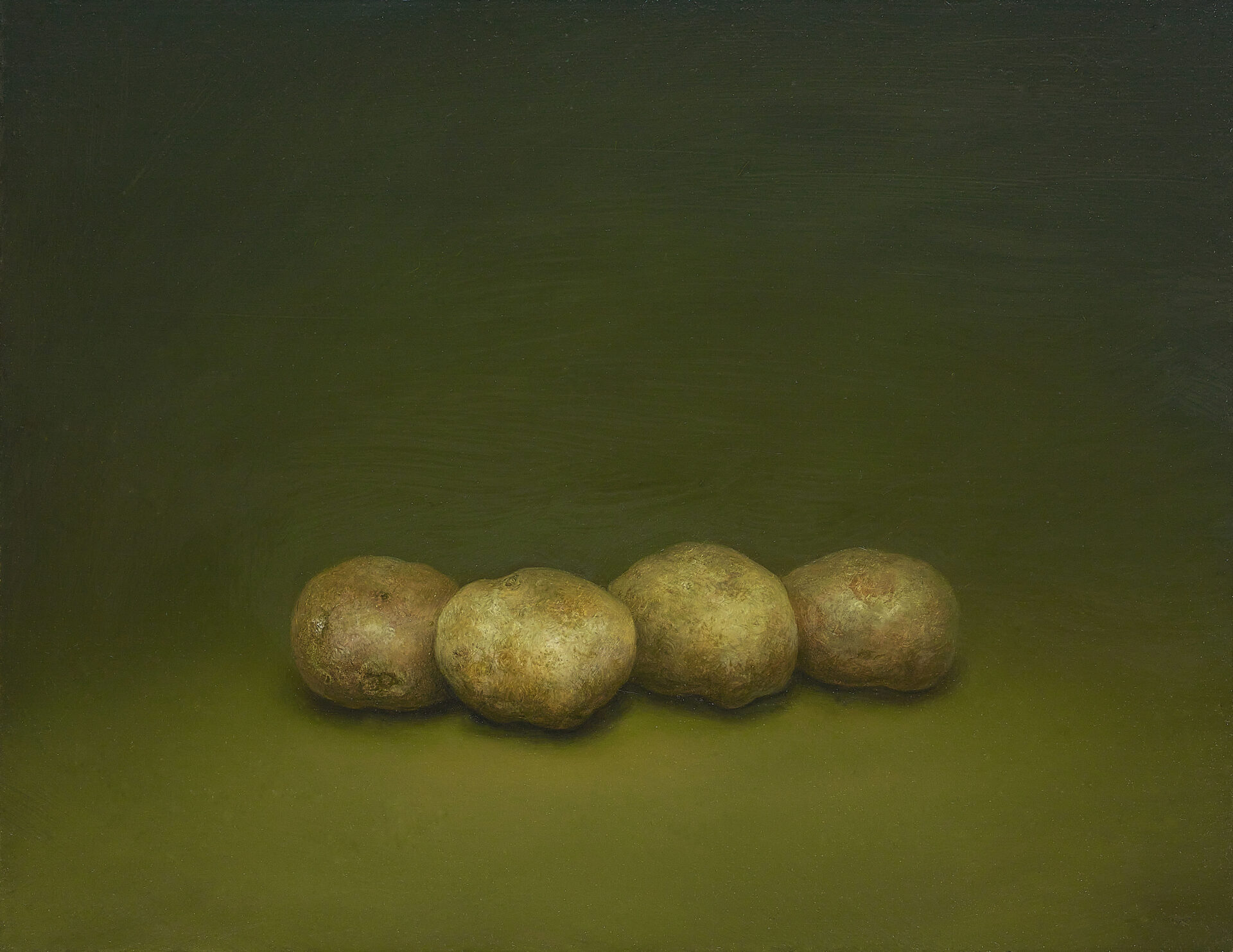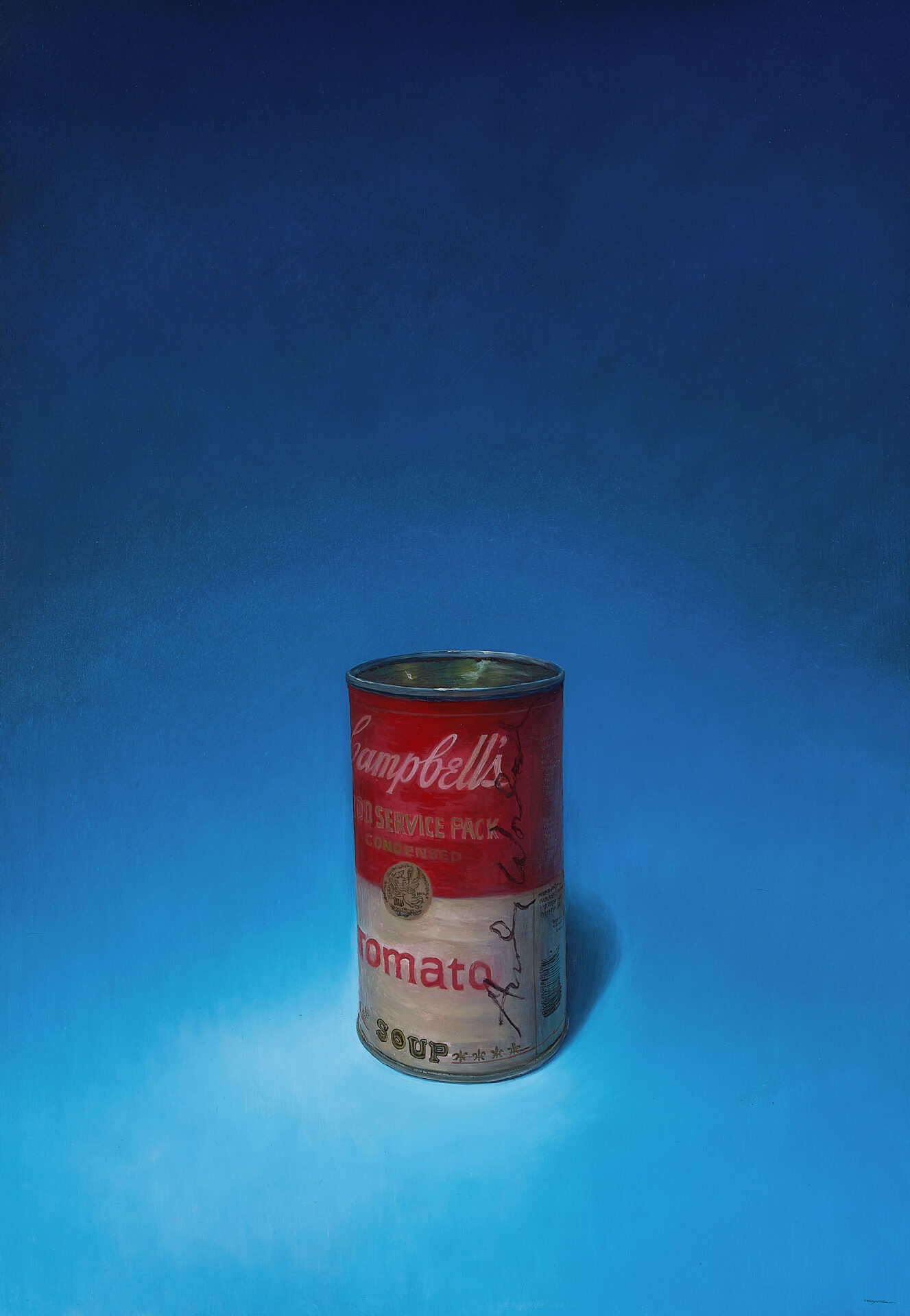 Born in Tomakomai, Hokkaido in 1978.
Graduated from the Graduate School of Tama Art University in 2004.
Using the classic technique of layered oil paint and tempera, he paints familiar objects that are close to his heart.
His works evoke memories of the viewer's past and have a presence that makes the viewer want to gently touch them.
His works have been exhibited at Art Fair Tokyo and Art Taipei in recent years, as well as in exhibitions in London and Berlin, and are attracting increasing attention and recognition both in Japan and abroad.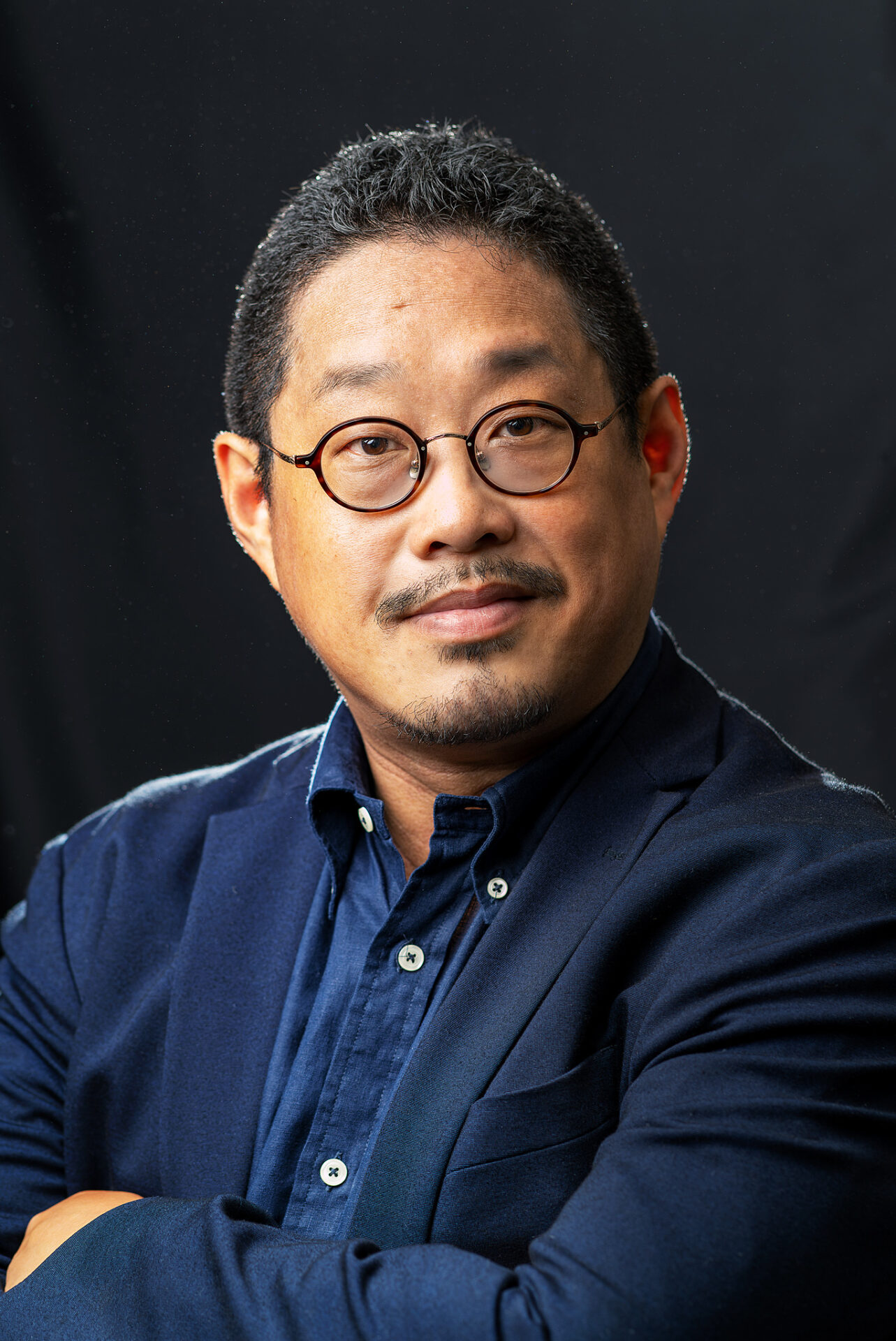 Born in Tomakomai, Hokkaido, Japan
B.F.A. Painting, Tama Art University, Japan
M.F.A. Painting, Tama Art University, Japan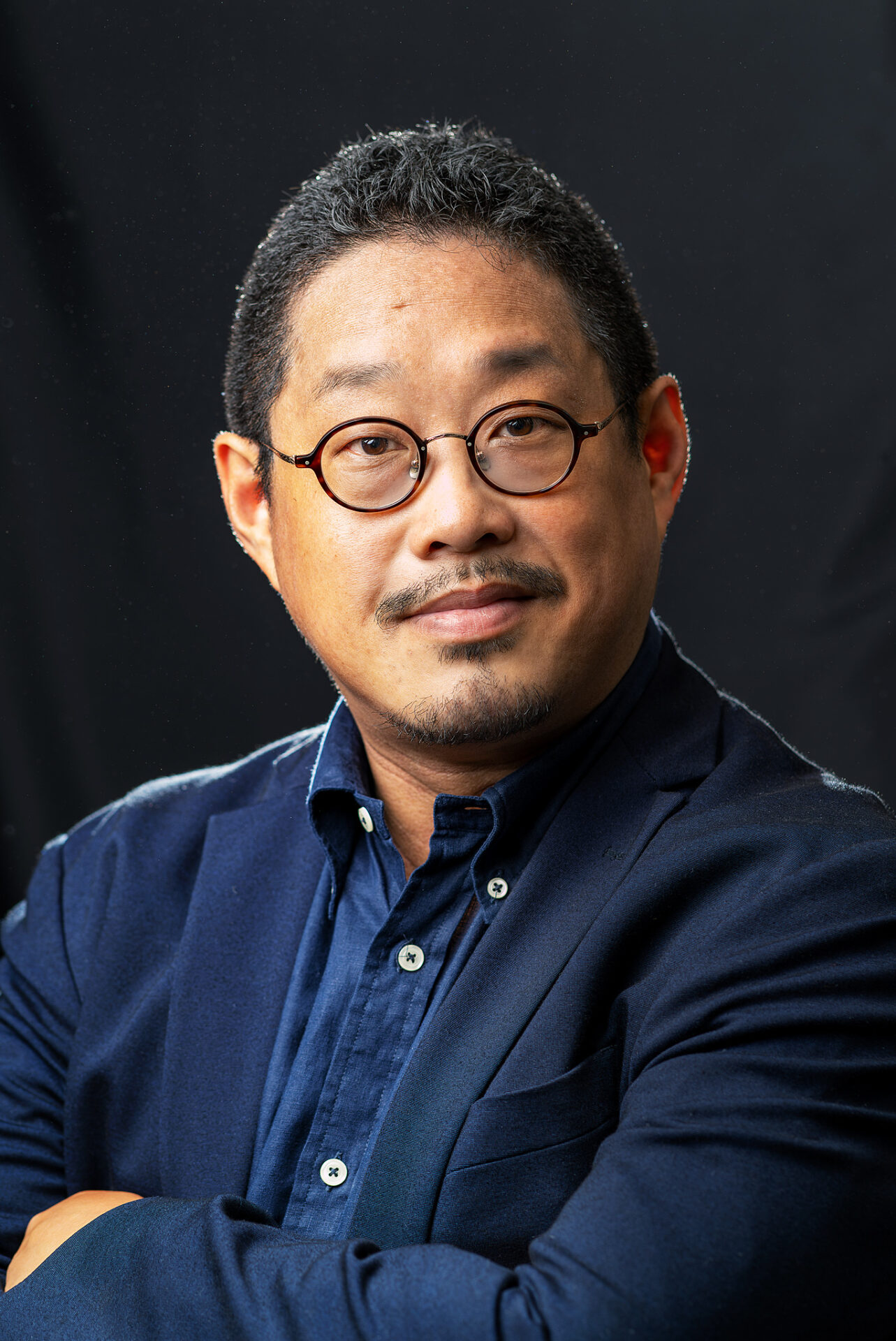 Selected Solo Exhibitions
Being and Time (Gallery Tsubaki GT2, Tokyo)
Mr. Watermelon (Gallery Tsubaki GT2, Tokyo)
Slow time (Gallery Coexist Tokyo, Tokyo)
The words from still life painting (Bunkamura box gallery, Tokyo)
The drawn time (Isetan Shinjuku, Tokyo)
Dialogue with memories (Bunkamura box gallery, Tokyo)
Scenes of the shopping arcade (DAIMARU Sapporo, Hokkaido)
What I found while staying at home – Era with COVID-19 (Shihodo Gallery, Tokyo)
Scenes of the shopping arcade (Shihodo Gallery, Osaka)
Dining room (& other Art things, Taipei)
Annunciation" (Shihodo Gallery, Tokyo & Osaka)
Selected Group Exhibitions
NETWORK JAPAN (Inter aria art Gallery, Seoul)
Midsummer Dreams (Hotel Chinzanso Tokyo, Tokyo)
Three colors (Gallery Shingendo, Tokyo)
Dandans at No Man's Land (The Embassy of France, Hiroo, Tokyo)
The new beauty (Hirano Kotoken, Tokyo)
Lost generation (Tokyu Bunkamura gallery, Tokyo)
Ueno Shitamachi Shinobazuri (Ueno Royal Museum Gallery, Tokyo)
The Lounge (The Bvlgari Ginza Tower private lounge, Tokyo)
Nomadic Circus (Hokkaido Museum of Modern Art, Hokkaido)
Memory is hidden in space (Niche Gallery, Tokyo)
Timeless beauty (Hirano Kotoken, Tokyo)
Hieher Dorthin (Goethe Institut, Tokyo)
2:46 and Thereafter (Edison Place Gallery, Washington D.C.)
2:46 and Thereafter bis. (T&G Aoyama Geihinkan, Tokyo)
Each Form (Ueno Royal Museum, Ueno, Tokyo)
It's ART O'CLOCK(CNIT Paris La Défens/ Gallery Coexist Tokyo, Pari)
Magnetic Field Resonance" (Gallery Yuki¬sis, Tokyo)
Ezotic ART (Tokyo metropolitan art museum, Tokyo)
Energy for us – From artists' point of view – (Daikanyama Hillside Forum, Tokyo)
Dandans, a collective of emerging Japanese artists (Browse & Darby Gallery, London)
Ezotic ART (Tokyo metropolitan art museum, Tokyo)
Thinking of ENERGY -From the experience of FUKUSHIMA – (Auswaertiges Amt/ Federal foreign office, Berlin)
Dandans – Une nouvelle génération d'artistes Japonais(Galerie BOA, Paris)
Peco (The Hiratsuka museum of art, Kanagawa)
 "NITTAN ART FILE3 (Tomakomai City Museum, Hokkaido)
Art Fair Tokyo (Tokyo International Forum, Tokyo)
VARIA NAGOYA ART FAIR(Matsuzakaya Nagoya, Aichi)
Art Fair Tokyo (Tokyo International Forum, Tokyo)
Art Taipei (Taipei World Trade Exhibition Center 1, Taiwan)
Art Fair Tokyo (Tokyo International Forum, Tokyo)
ART FAIR ASIA FUKUOKA (Fukuoka International Congress Center, Fukuoka)