Profile of Yukyo Yamamoto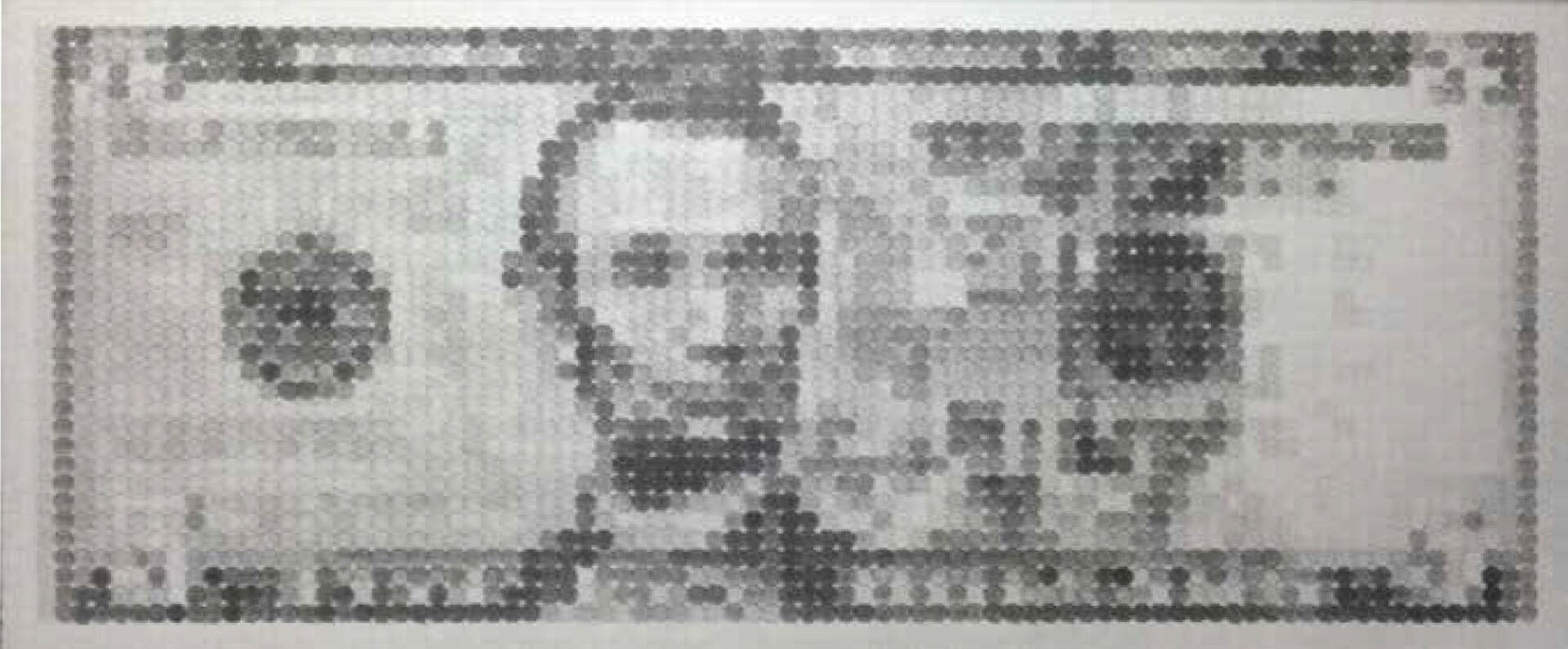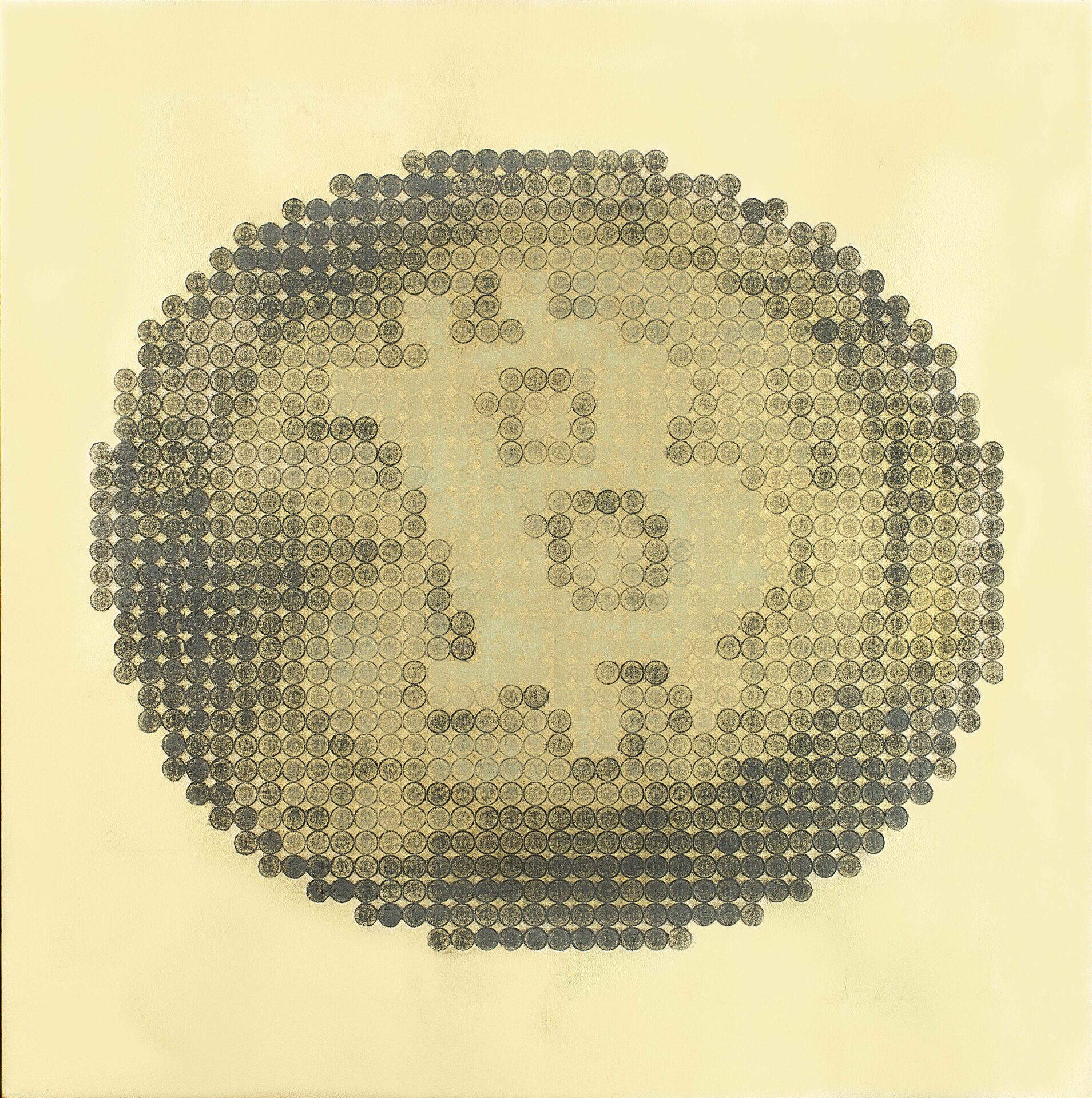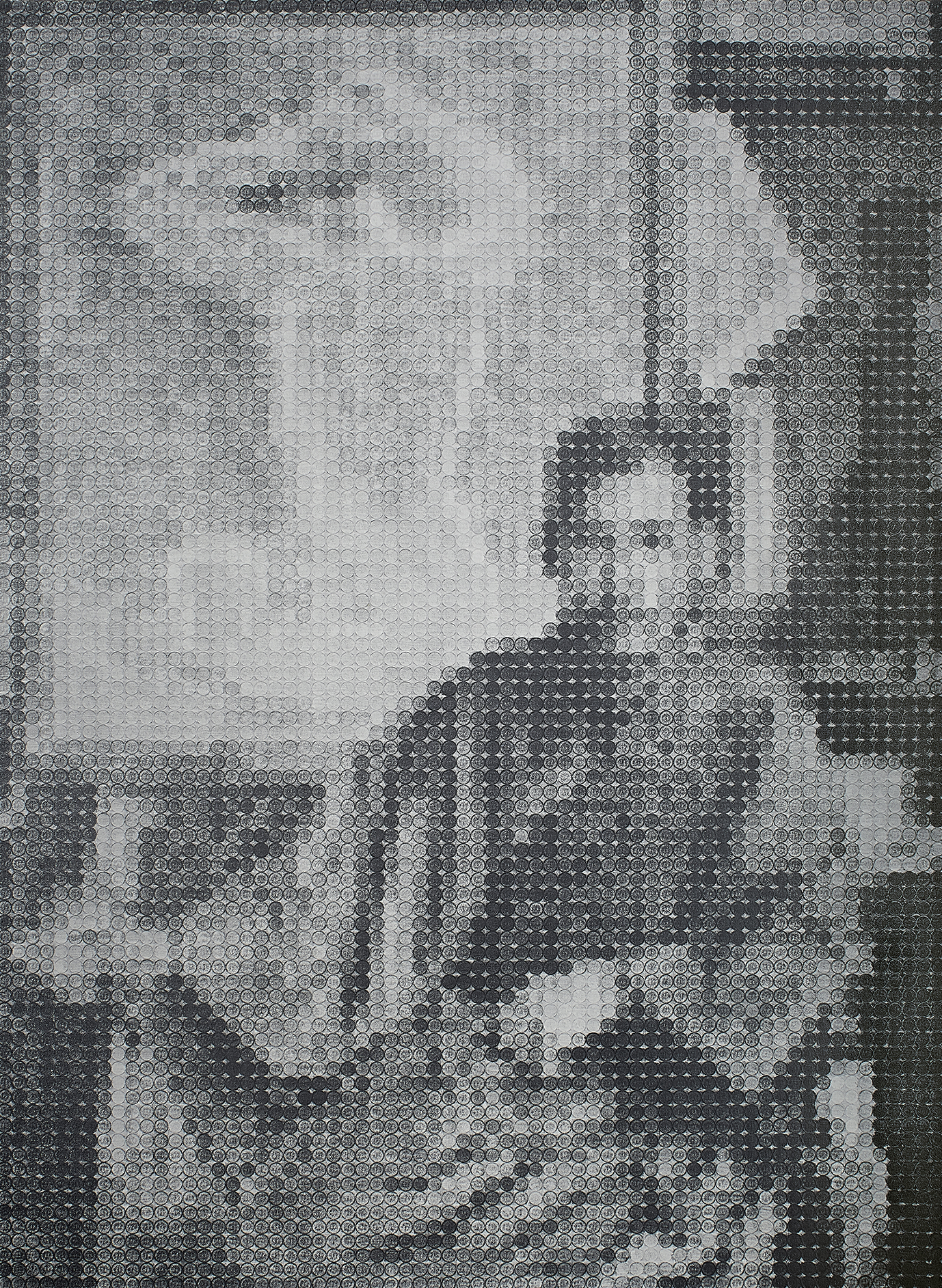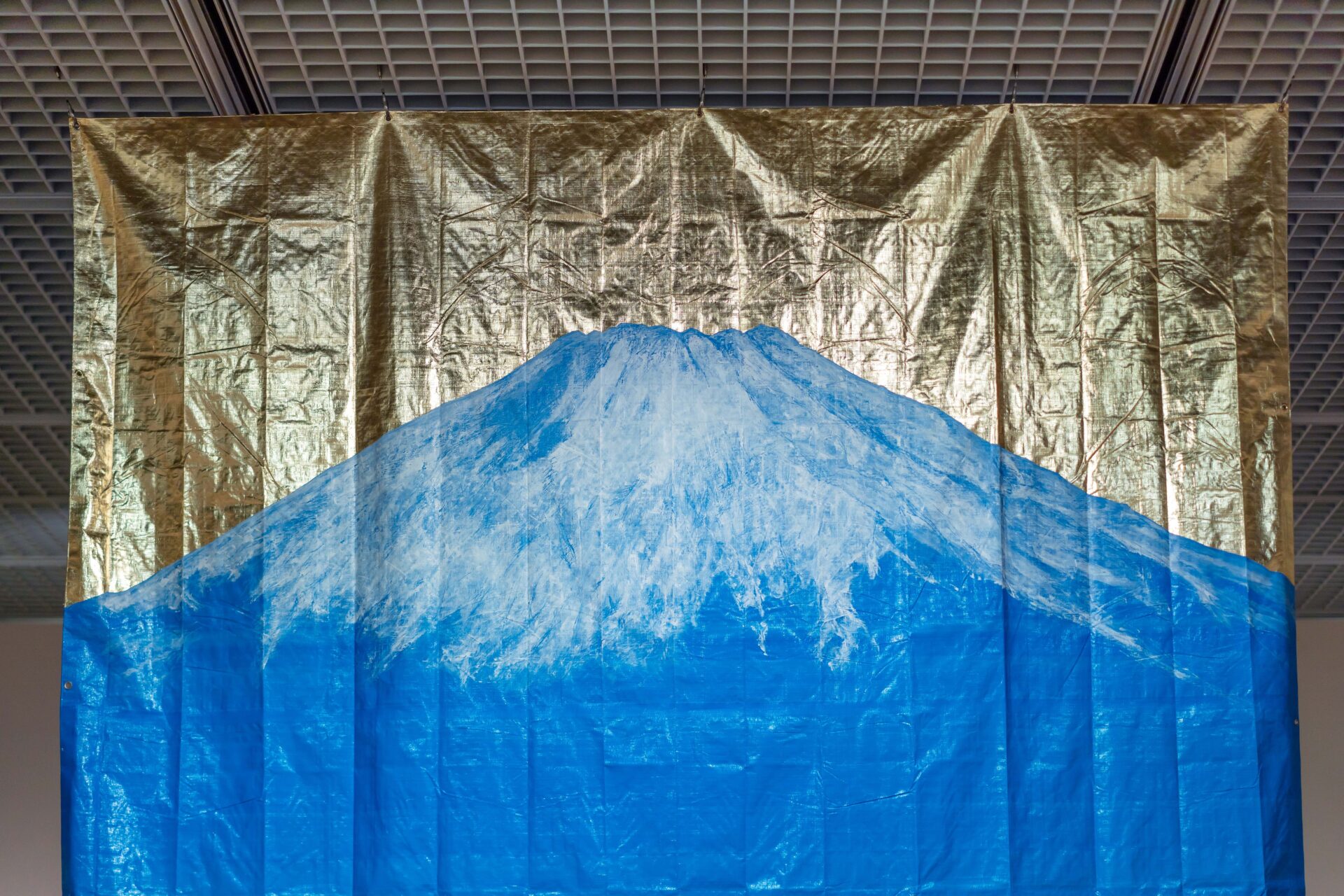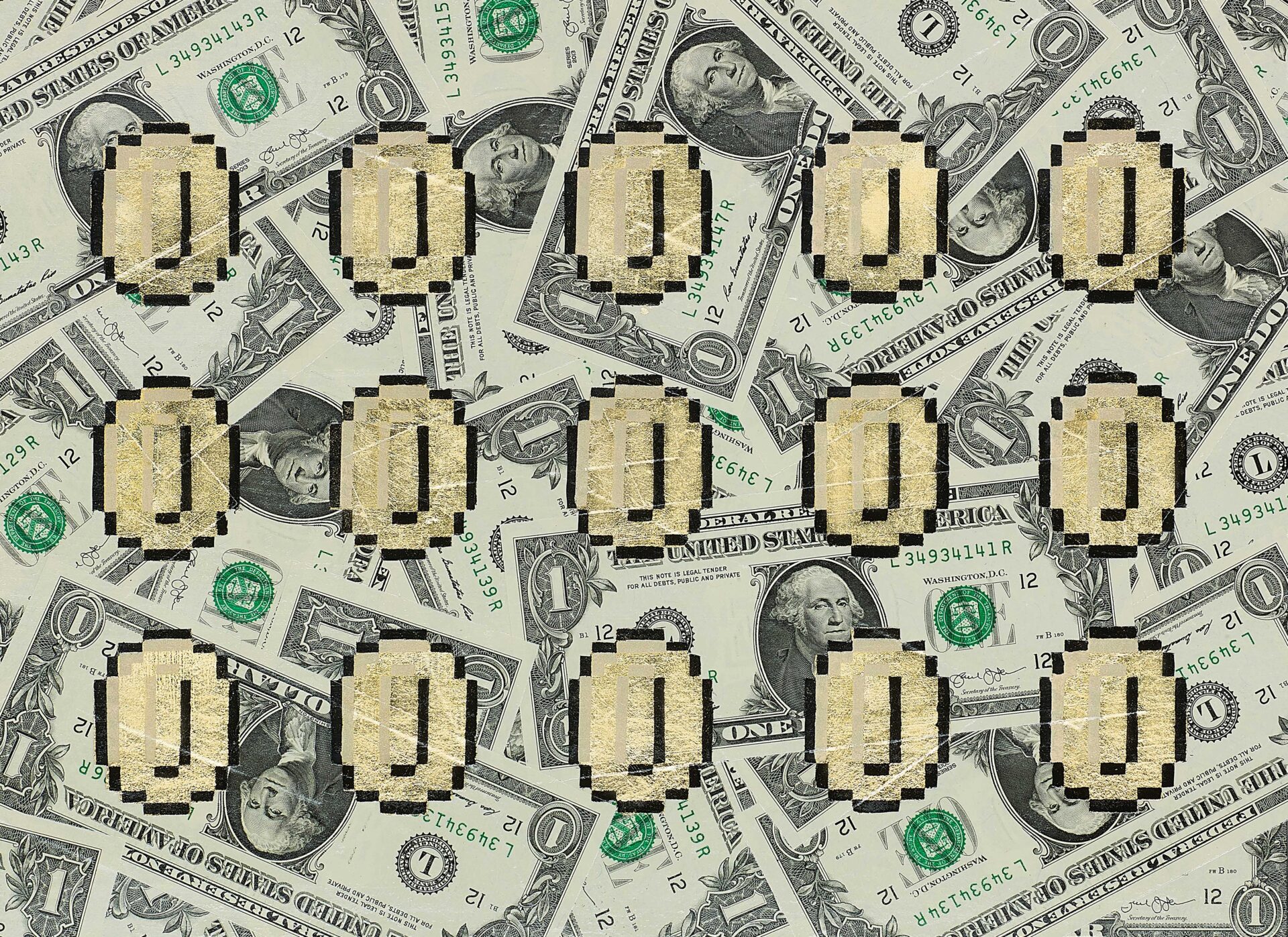 Born in Kyoto in 1988.
He completed the master's course at the Kyoto University of Art and Design in 2013.
Yukyo Yamamoto expresses various things using familiar and trivial objects such as a Japanese one-yen coin or a grain of rice. With the artist's worldview that "things that are right, there are connected to everything else," he reexamines everyday values and their connection to contemporary society. He has gradually begun to make his presence felt at art fairs and galleries in Japan and abroad. He has received numerous awards and accolades.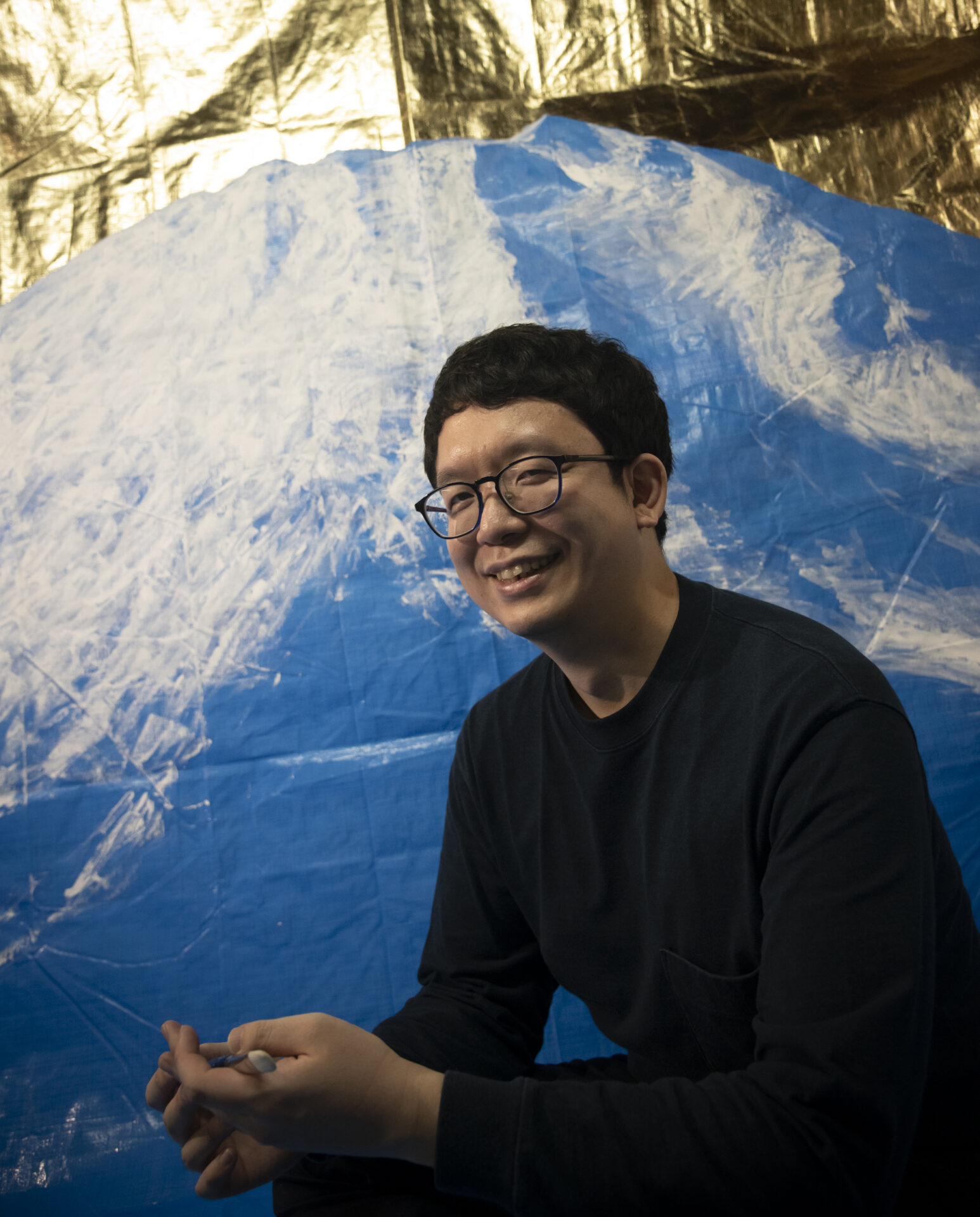 B.F.A. Japanese Painting, Seian University of Arts and Design, Japan
Research student program, Seian University of Arts and Design
M.F.A. Painting, Kyoto University of Arts and Design, Japan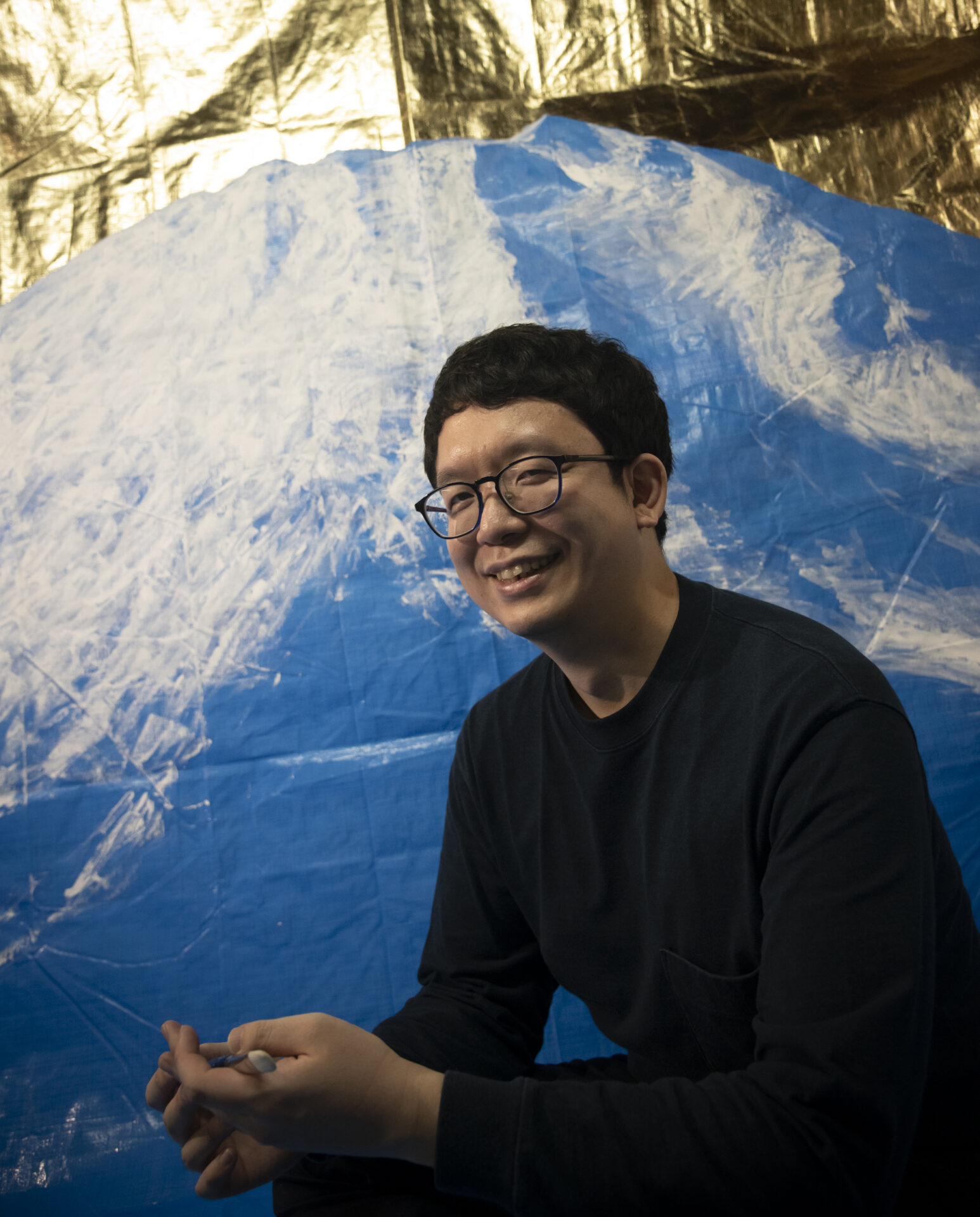 Selected Solo Exhibitions
What is there – Watch rice ※ Look at rice – (gallery PARC, Kyoto)
How is this connected to that? (Tsukuru building, Kyoto)
EXCHANGE (gallery maronie, Kyoto)
Fake blues (+1art, Osaka)
Framework and iteration (Gallery Wada, Tokyo)
Person of xxxx yen (Gallery Keifu, Kyoto)
THE PEOPLE (Gallery Taigado, Kyoto)
Blue Tents and Five Rings (YOD gallery, Osaka)
faint noise (+1art, Osaka)
Cavity of fertility (KAGANHOTEL, Kyoto)
How much? (Artglorieux GALLERY OF OSAKA, Osaka)
Artist of ○○○○ yen (Shihodo Gallery, Tokyo & Osaka)
Girls & Boys (Gallery Wada, Tokyo)
Selected Group Exhibitions
Gashin-ten selection vol.2 (The Sato Museum of Art, Tokyo / Koyodo MuseumofArt, Nagano) The same exhibition was held in '13.
ASIA&RICE 2012 (ソリアートセンター/韓国チョンジュ)  
「京都造形芸術大学卒業・修了制作展」(Galerie Aube/京都)
New exhibition of Kyoto Japanese painting continue (Museum "Eki" KYOTO, Kyoto)
Rimpa 400th Anniversary exhibition of selected up and coming artists -from Rimpa tradition to RIMPA innovation (The Museum of Kyoto, Kyoto)
Gen 2015 (Hyogo Prefectural Museum of Art, Hyogo)
Rimpa -Lake current- (Horikawa Oike Gallery, Kyoto)
The mass of fantasy" (2kw Gallery, Osaka)
Rimpa 400th Anniversary exhibition of selected up and coming artists -Rimpa FOREVER (The Museum of Kyoto, Kyoto)
22nd SEN-ten" invited artist (Kyoto City Museum of Art, Kyoto)
Yojo-han crossing Sojiro Takamura x Yukyo Yamamoto" (Gallery Maronie, Kyoto)
Kyoto Art for Tomorrow (The Museum of Kyoto, Kyoto)
Kyoto Art Lounge exhibition (Hotel Anteroom Kyoto, Kyoto)
The 7th Higashiyama Kaii Memorial Nikkei Nihonga Award Exhibition" (The Ueno Royal Museum)
– Crossing – Sojiro Takamura × Yukyo Yamamoto (Artglorieux GALLERY OF TOKYO, Tokyo)
Japanese Painting of the Future -Mountain & Gardens- (ESPASE KYOTO, Kyoto)
Exhibition "HAIKU"×"ART" IGAUENO 2019 (SUKODO, Mie)
Gashin-ten 2019 Teaching and Learning Japanese Painting (Galerie Aube, Kyoto)
SHIHODO GALLERY Taipei Office Opening Exhibition (ARKI GALERIA, Taipei)
GAKUENMAE ART FESTA (Asanuma Memorial Museum, Nara)
WHAT DO YOU THINK ? (Fukuya Hatchobori Main Store, Hiroshima)
Little us – Who are we? – (+1art, Osaka)
ART TAIPEI (Taipei World Trade Exhibition Center 1, Taiwan)
Art Fair Tokyo (Tokyo International Forum, Tokyo)
ART OSAKA (HOTEL GRANVIA OSAKA, Osaka)
ART FAIR ASIA FUKUOKA 2022 (Fukuoka International Congress Center, Fukuoka)