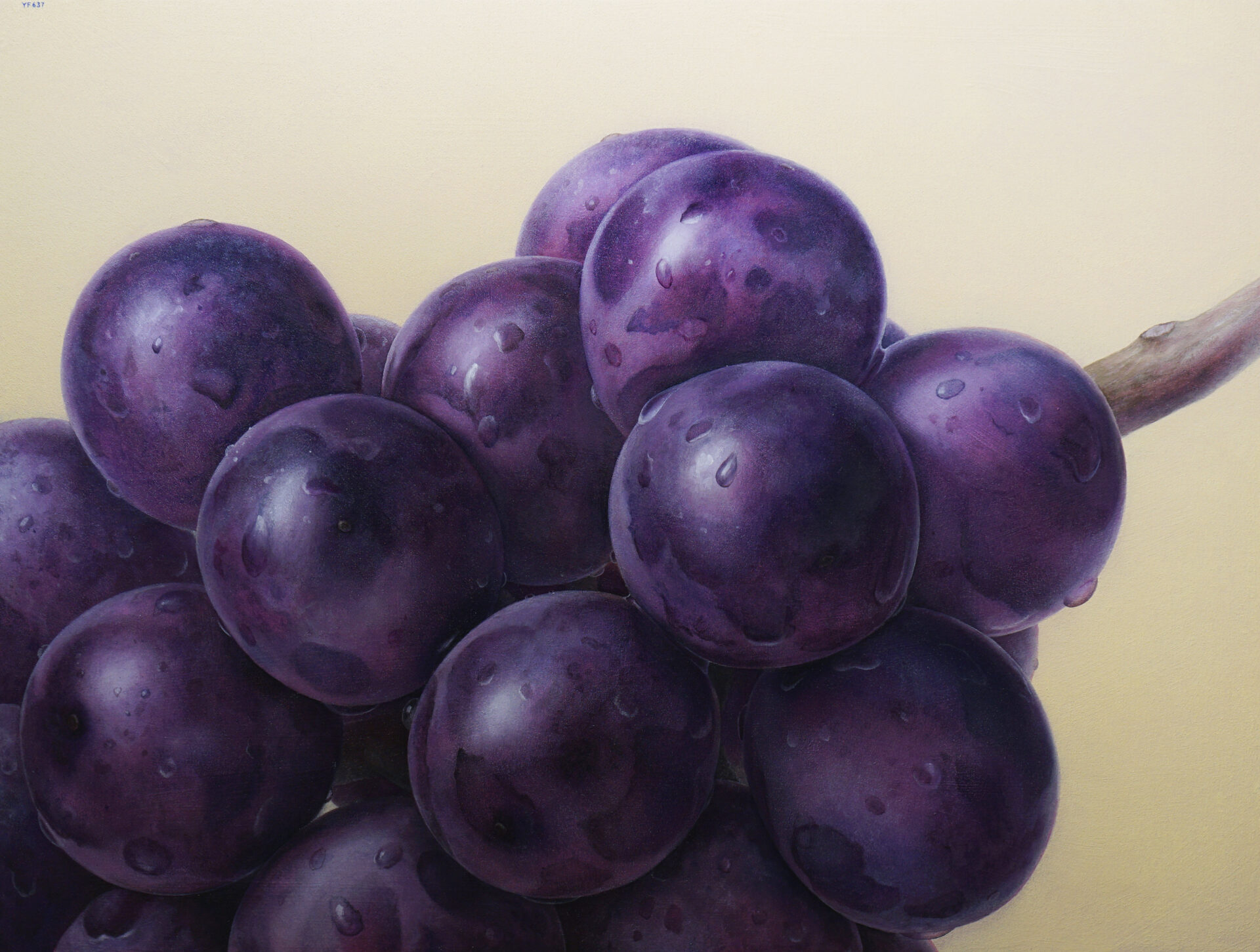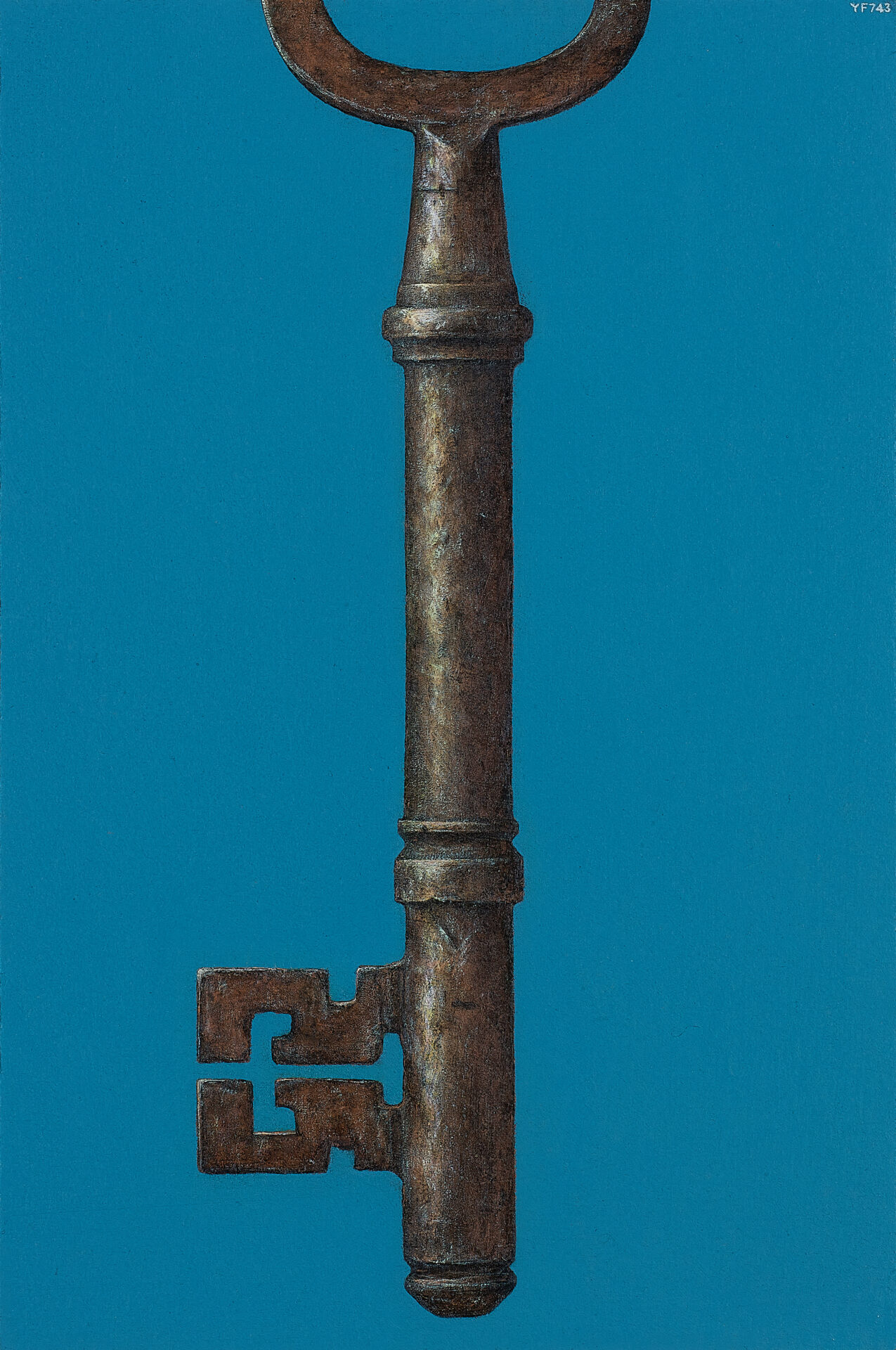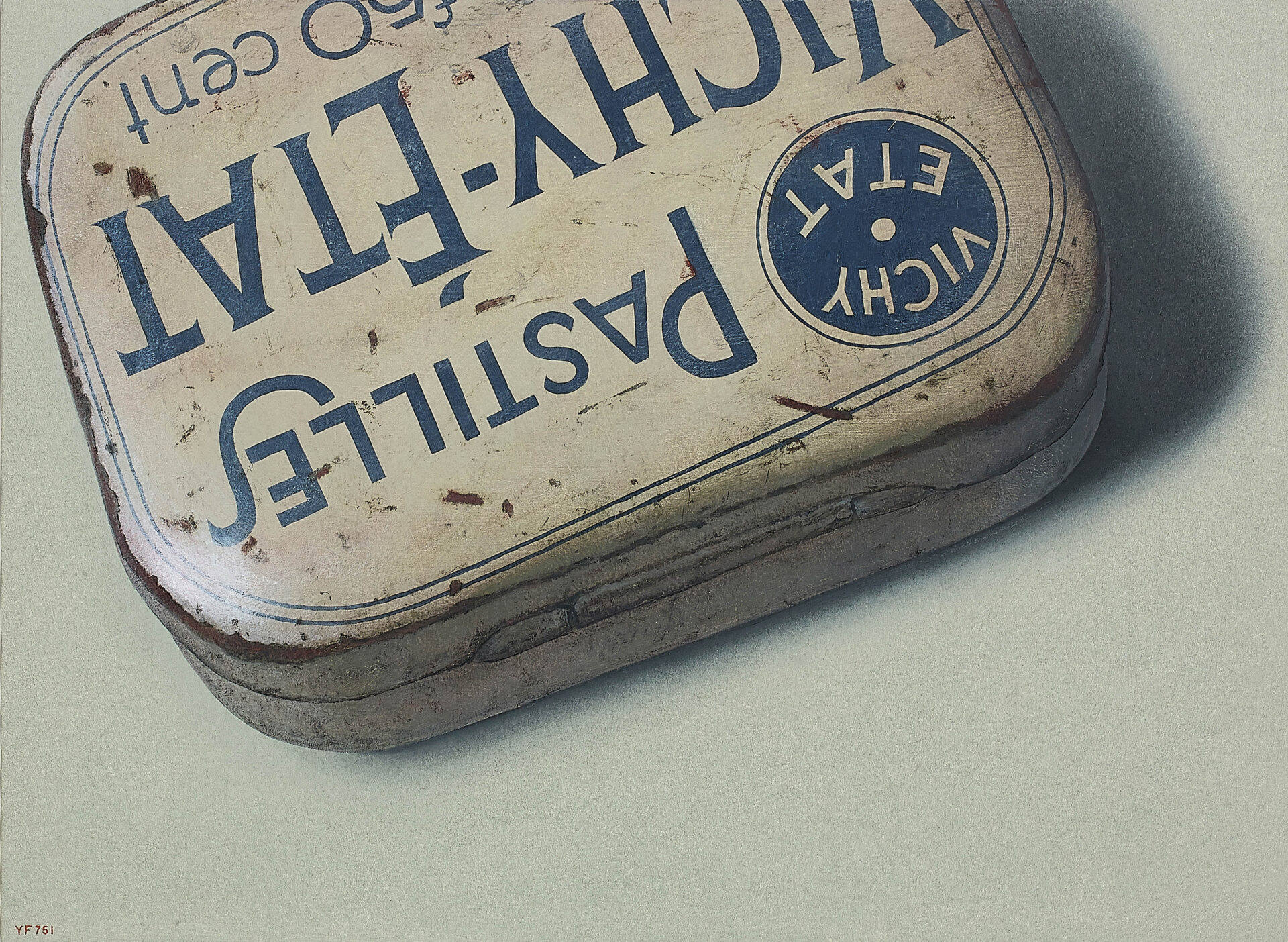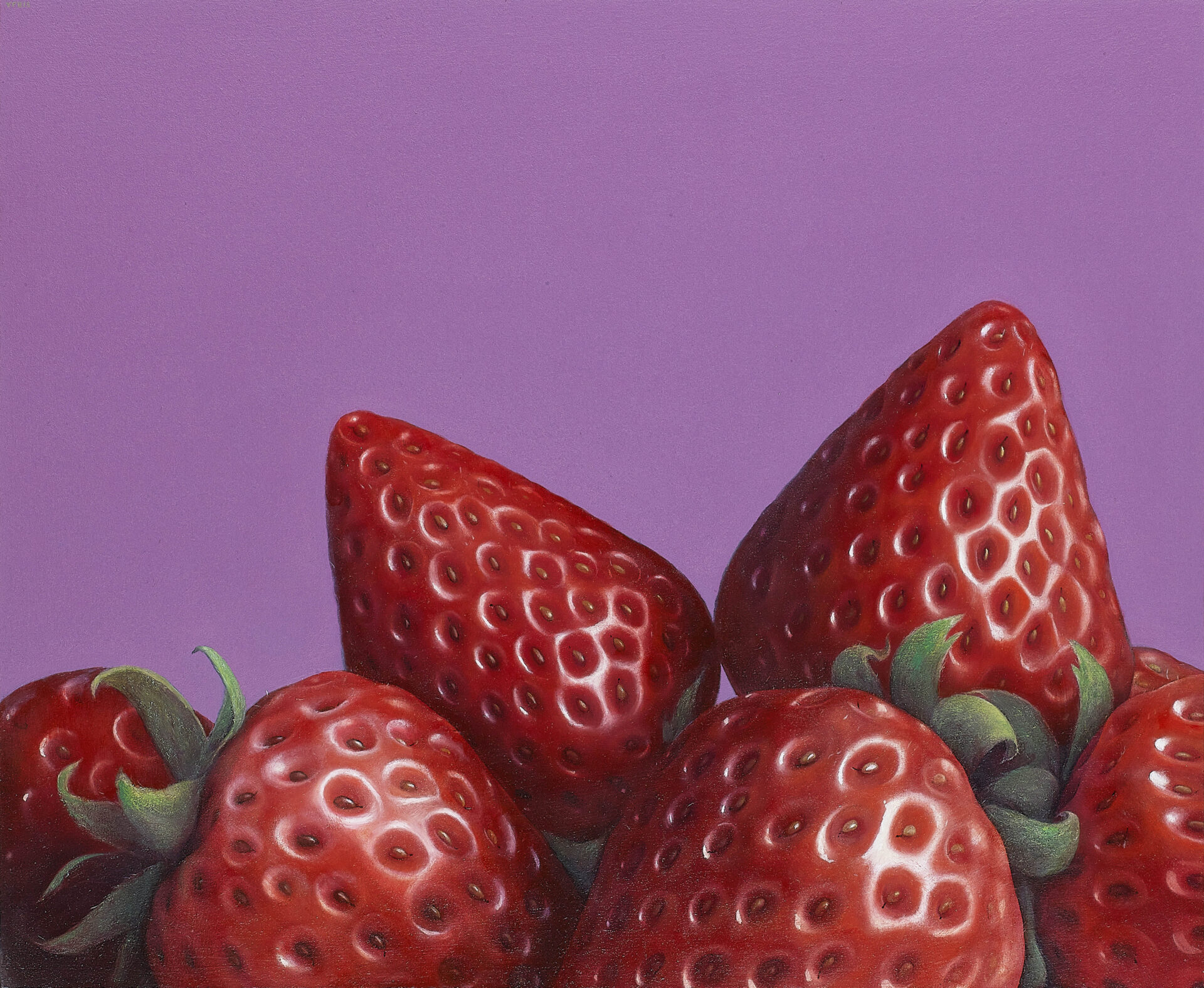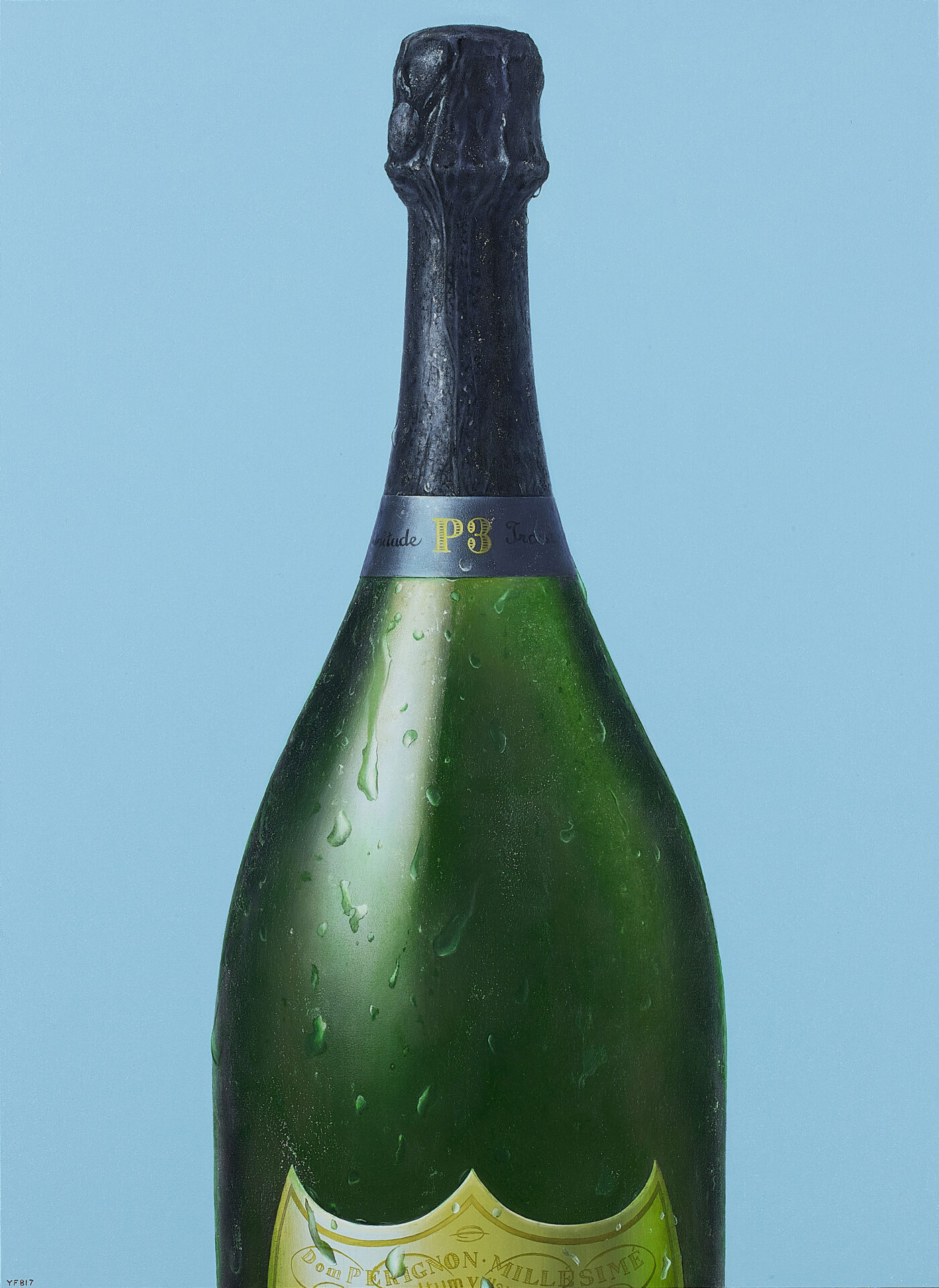 Born in Saitama in 1974.
BFA in painting, Tokyo Zokei University, Japan.
His motifs of fruits and old European tools painted with careful brush strokes and innovative compositions create a unique worldview.
In recent years, he has continued to exhibit his works at art fairs in Japan and abroad, including Art Fair Tokyo.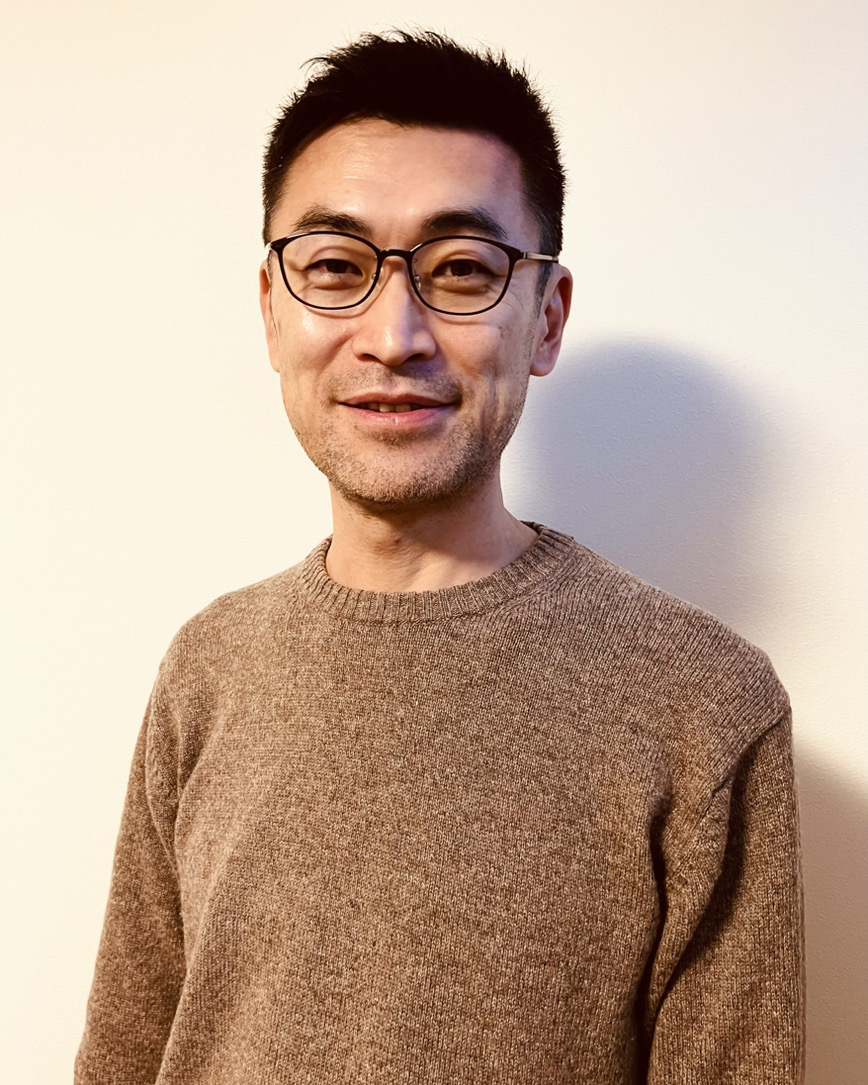 BFA in painting, Tokyo Zokei University, Japan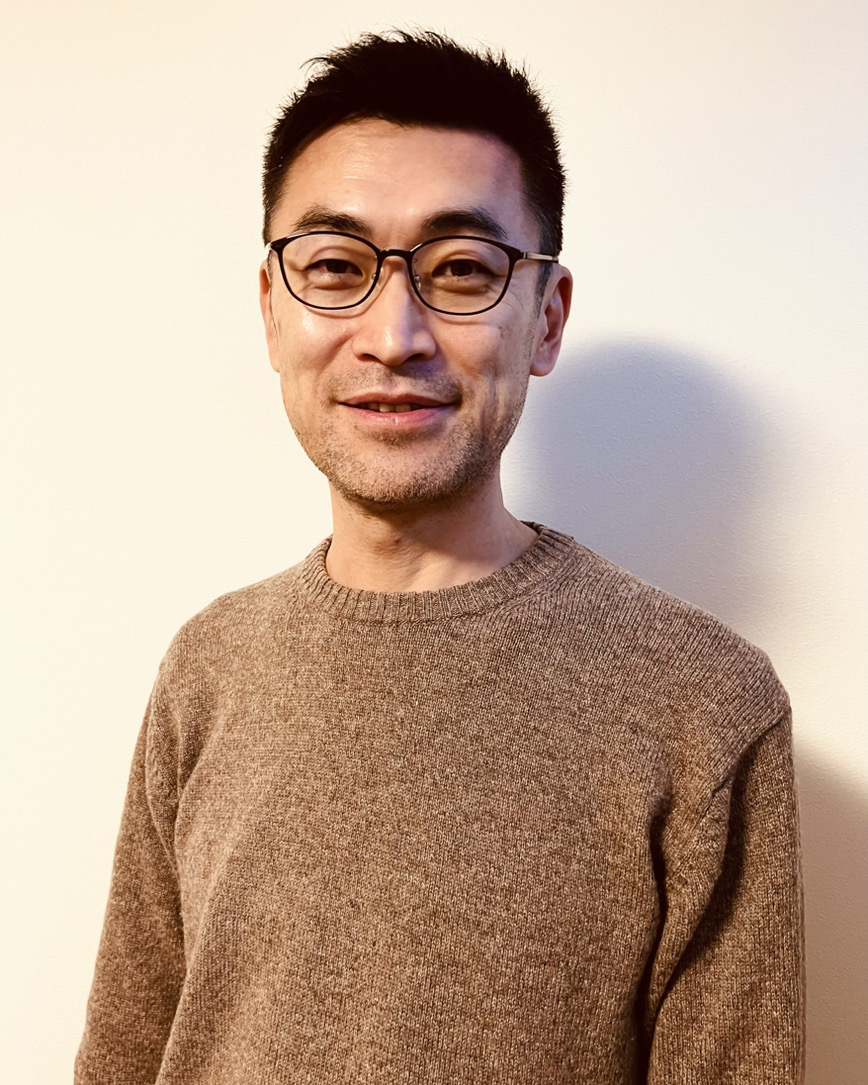 Selected Solo Exhibitions
Solo Exhibition (The Museum of Modern Art Saitama, Saitama)
Works for TURANDOT (TURANDOT, Tokyo)
Solo Exhibition (Hirano Kotoken, Tokyo)
Solo Exhibition (Seibu Dept. Store, Ikebukuro, Tokyo)
Solo Exhibition (Hirano Kotoken, Tokyo)
Neo-objective Style (Dewazakura Art Museum, Yamagata)
Fruits and Antiques (Yayoi Gallery, Tokyo)
Exhibition (Kaigado Gallery, Tokyo)
Exhibition (Kaigado Gallery, Tokyo)
Exhibition (Kaigado Gallery, Tokyo)
Solo Exhibition (Seibu Dept. Store, Yokohama, Kanagawa)
à Paris (Hirano Kotoken, Tokyo)
Exhibition (Kaigado Gallery, Tokyo)
Exhibition (Kaigado Gallery, Tokyo)
trésor (Shihodo Gallery, Tokyo)
Selected Group Exhibitions
CAF.N (The Museum of Modern Art Saitama, Saitama)
Ashi EXHIBITION (The Museum of Modern Art Saitama, Saitama)
International Group Show (Caelum Gallery, New York)
The shop -Comfort of contemporary art- (former GINZAmen's wear, Tokyo)
CAF.N (The Museum of Modern Art Saitama, Saitama)
What about black and white? (Gallery Concept 21, Tokyo)
Ashi EXHIBITION (The Museum of Modern Art Saitama, Saitama)
Le monde de Coco -DAN DANS- (Chanel Nexus Hall, Tokyo)
NETWORK PROJECT JAPAN (INTER ALIA, Seoul)
Midsummer Dreams (Chinzan-so, Tokyo)
M7 – Group Exhibition (gallery KUNIMATSU aoyama, Tokyo)
Hundred flowers – Paintings that lived in the times – (Bunkamura Gallery, Shibuya, Tokyo)
Art Fair Tokyo (Tokyo International Forum, Tokyo)
Art Fair Tokyo (Tokyo International Forum, Tokyo)
Art Fair Tokyo (Tokyo International Forum, Tokyo)
Tobi Art Fair (Tokyo Art Club, Tokyo)
Art Fair Tokyo (Tokyo International Forum, Tokyo)
ART FAIR ASIA FUKUOKA (Fukuoka International Congress Center, Fukuoka)
Art Fair Tokyo (Tokyo International Forum, Tokyo)
ART FAIR ASIA FUKUOKA (Marine Messe FUKUOKA, Fukuoka)
「ART AWARD NEXT2012 Vol.2」審査員賞(東美アートフォーラム/東京)同'15入選
「公募日本の絵画2012」入選 (永井画廊/東京)